90°スプリッタ/コンバイナ 表面実装
HOME
製品情報
ディバイダ & スイッチ
パワー・ディバイダ
90°スプリッタ/コンバイナ 表面実装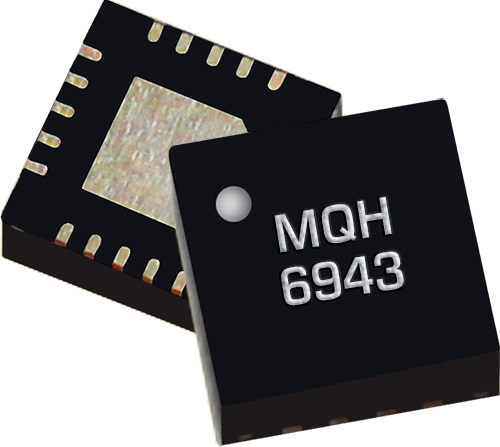 概要
With an amazing 9:1 bandwidth ratio, the MQS-0218SM qudarature splitter/combiner is the ultimate solution for broadband applications include single sideband upconverters, image rejection downconverters, IQ modulators, balanced amplifiers, and microwave correlators.
The MQS-0218SM is the surface mount optimized version of our popular MQS-0218CH, allowing for easy assembly and use.
This splitter provides exceptional amplitude and phase balance over a wide 2 to 18 GHz bandwidth, with 15 dB isolation between the output ports.
Passive GaAs MMIC technology allows production of smaller constructions that replace larger form factor circuit board constructions, with the reliability and repeatability our customers have come to expect from Marki products.
Also just released is the MQS-0518SM, a 5 to 18GHz quadrature splitter/combiner.
Both parts are available in 4mm QFN, and complement our large selection of MMIC quad splitters and quad hybrids from 2 to 42 GHz.
仕様